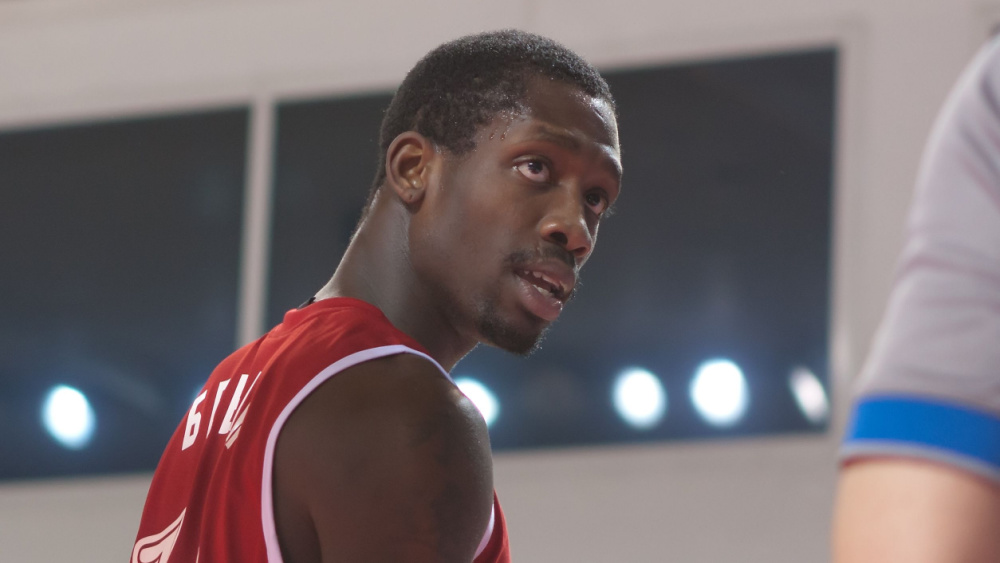 The NBA announced on Thursday that Los Angeles Lakers guard Patrick Beverley has been suspended three games for "forcefully shoving" Phoenix Suns center Deandre Ayton, causing him to fall during L.A.'s game against the Suns on Tuesday. In the league's statement, the suspension was explained as being "based in part on Beverley's history of unsportsmanlike acts." The suspension is without pay and will cost Beverley $268,965 in salary.
Immediately after the incident, which occurred with 3:55 remaining in the fourth quarter of the Lakers' 115-105 loss in Phoenix, Beverley was assessed a technical foul and ejected for charging into Ayton. Following the game, Beverley said he was "for sure" concerned that the league would discipline him for his actions and added that he would accept the punishment that would be handed out. Said Beverley: "Very unprofessional by myself. Definitely could have reacted in a different way … So, yeah, I'm a big boy. I'll take my lumps however they come."
Beverley is averaging 4.1 points, 3.9 rebounds and 2.9 assists in 14 starts for the Lakers. As a result of the suspension, Beverley will miss a pair of road games against the San Antonio Spurs on Fri-Sat, as well as a matchup against the Indiana Pacers on Monday.
Editorial credit: Pavel Shchegolev / Shutterstock.com