KDRP 103.1FM is the official radio station for Dripping Springs Tiger Sports! Stream worldwide at KDRP.org or the free Sun Radio app for iPhone and Android.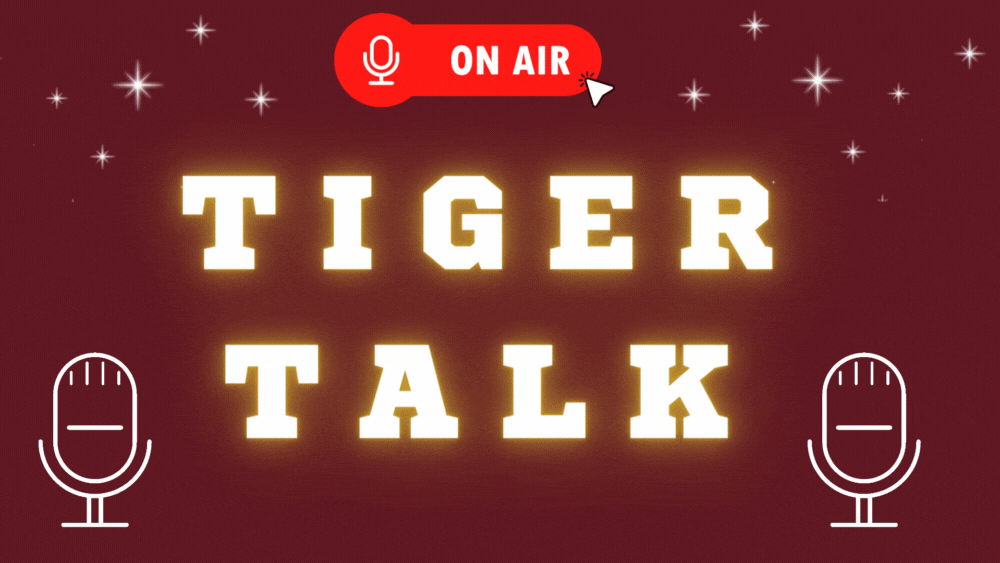 Thank you to everyone who joined us this season at Tiger Talk, broadcast live from Backspin in Belterra on KDRP 103.1FM, KDRP.org and video streamed live!
2023 TIGER FOOTBALL BROADCAST
Dripping Springs vs John Jay : Playoffs Round...
2023 Tiger Football
2023 Tiger Football Playoff Broadcast Supporters