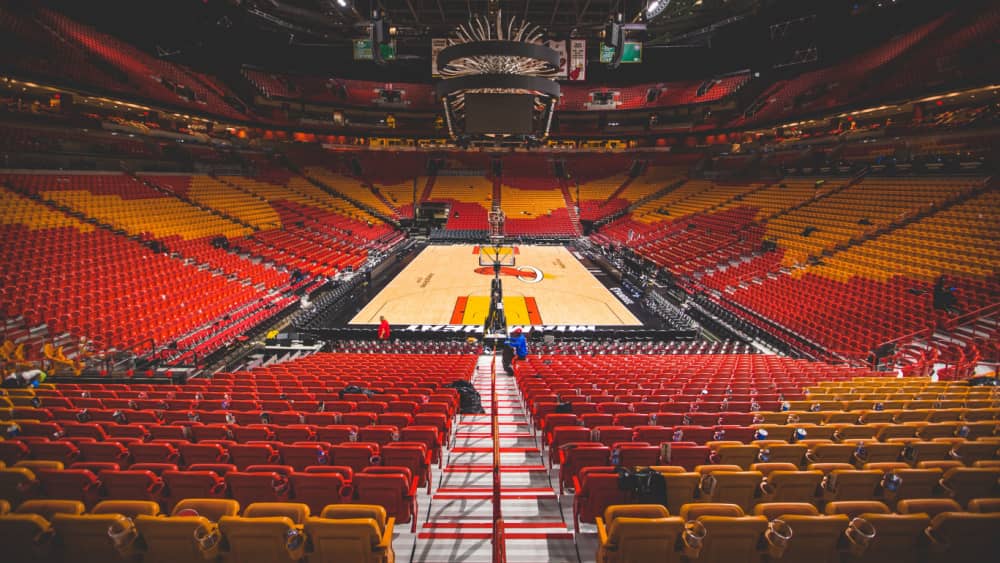 The Boston Celtics avoided elimination in the Eastern Conference finals by beating the Miami Heat 116-99 in Game 4 on Tuesday night.
Jayson Tatum had 34 points and 11 rebounds, Derrick White and Jaylen Brown each added 16 points. Grant Williams scored 14, Al Horford added 12 and Marcus Smart scored 11 for the Celtics, who trail the series 3-1 — but with the win, sent it back to Boston for a Game 5 on Thursday. No team in NBA history has ever successfully rallied from a 3-0 deficit in a best-of-seven series.
The Heat's Jimmy Butler scored 29, while Gabe Vincent scored 17, Caleb Martin had 16 and Bam Adebayo added 10. The Heat shot 8 for 32 on 3-pointers, while Boston was 19 for 45.
The Celtics and Heat will meet for Game 5 on Thursday in Boston.
Editorial credit: Tiago Pestana / Shutterstock.com